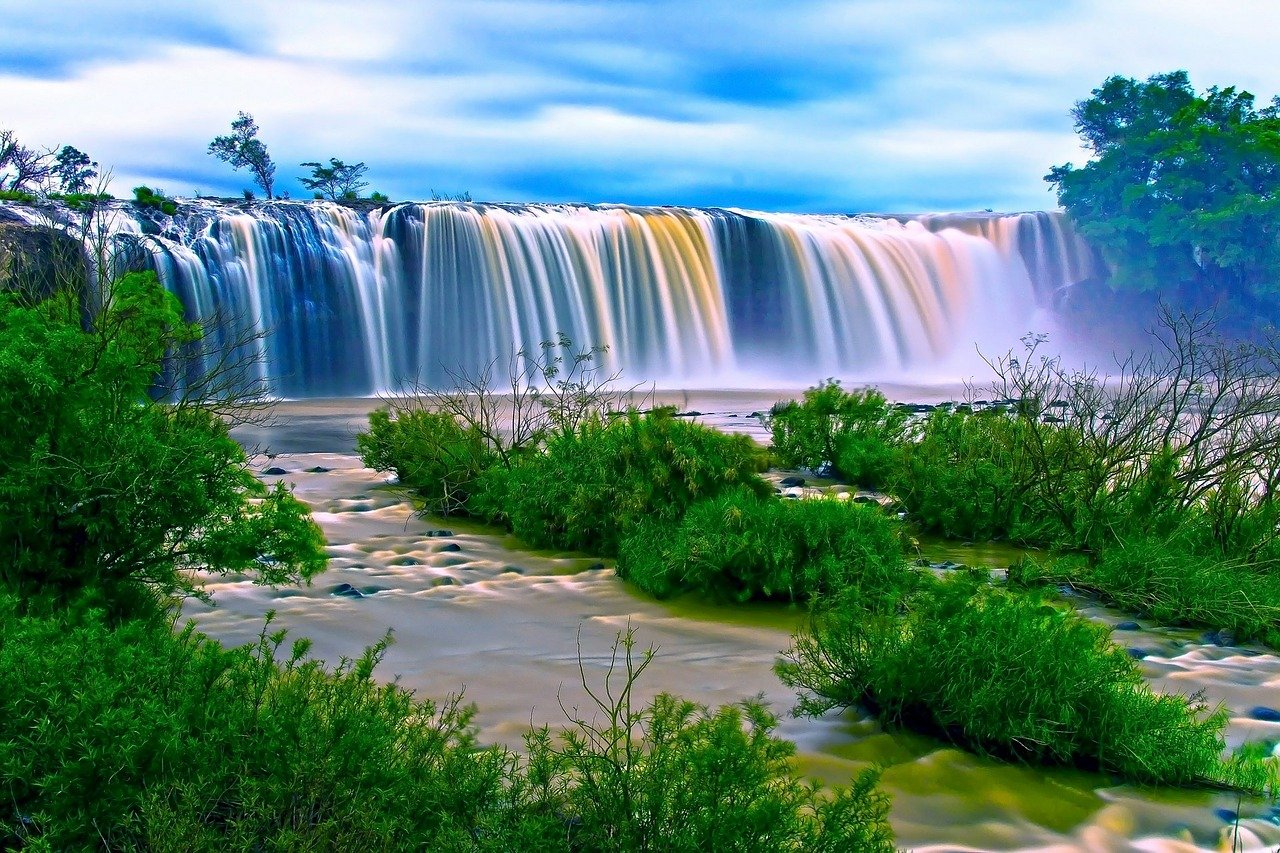 Day 1
Start from Da Nang or Hoi An and travel through the villages of Quang Nam Province, with streams and waterfalls along the way. Stay at Dak Glei Town (Highway 14, Ho Chi Minh Trail, 1876 metres above sea level.)

Day 2
Travel to Kon Tum along Highway 14, Ho Chi Minh Trail, with beautiful scenic views along the way.

Day 3
Sightseeing in Kon Tum. Visit Ba Na village, Vinh Son orphanage and Kon Tum prison.
Check out of hotel & travel to Pleiku city, visiting a volcano on the way.
Check into hotel in Pleiku.

Day 4
Depart for Buon Ma Thuot. On the way visiting coffee, rubber and pepper plantations.

Day 5
In the morning we go to Dray Sap fall 1 & 2. Return to Buon Mat Thuot & check out of hotel. Travel to Lak Lake, visiting Jun village along the way. Stop at Rong House (meeting house), sample the Jar wine and hear traditional music.

Day 6
Elephant ride around Jun village and Lak Lake, then head to Nha Trang via Highway 26.